Physicians
John C. Daly, MD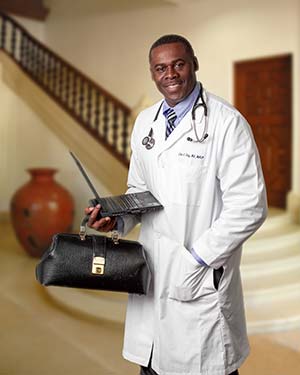 Dr. John Daly opened SETO Medical Providers to offer a visiting physician service to a growing and underserved population in southern New Jersey, after seven years practicing primary care in the Camden County area, and eight years in internal medicine.
Dr. Daly named his practice SETO in honor of his Uncle Seto, who passed away of brain cancer, and inspired him to go into the business of treating people in their homes.
John and his wife met in college, and have resided in South Jersey since 1993 with their two children.
Licensure/Certification
Unrestricted Medical License State of New Jersey, NJ CDS and Federal DEA
Memberships
American Academy of Home Care Physicians (AAHCP)
American Geriatric Society (AGS)
American College of Physicians (ACP)
Education
UMDNJ – Robert Wood Johnson Medical School
Doctoral of Medicine
The City University of New York (CUNY) – City College
Bachelor of Science in Biology & Graduate Studies (Cellular & Molecular Biology)
---
Nurse Practitioners
Holly Craig, APN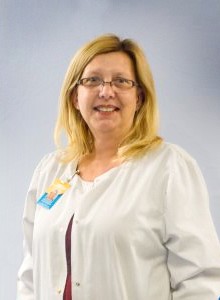 Holly joined SETO in 2012 and has been a NP since 2003. She enjoys the autonomy of the job and the chance to take care of patients in their home environments. Raised in Garnet Valley, PA, she is married with one daughter, loves spending time with her family, horseback riding, and reading.
---
Fred Lwakaaka, APN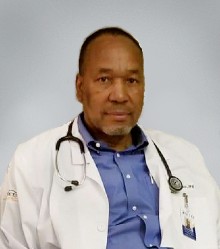 Bio coming soon.
---
Ngozi Amugo, APN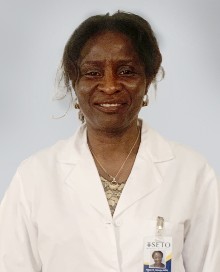 Bio coming soon.
---
Anh Huynh-Nguyen, APNc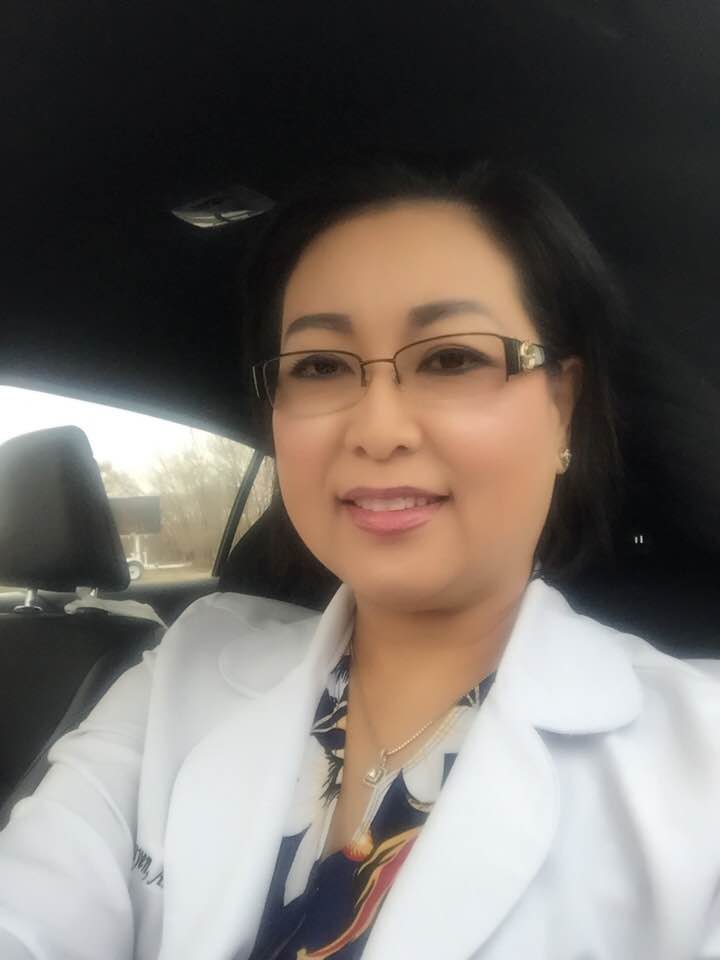 Bio coming soon.
---
 Office Team
Paulette Naidas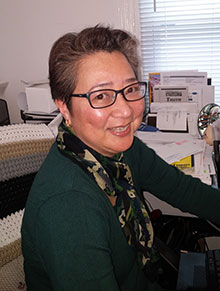 Paulette is the office manager and handles all billing with speed and efficiency. A native of Manilla, Philippines, Paulette has 3 children and 3 grandchildren, and her favorite hobby is working out and
staying in fabulous shape.
---
Diane Bradley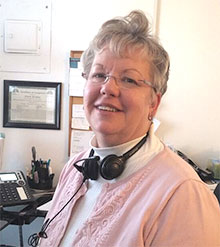 Diane is the office assistant, often the friendly voice you hearing when calling the office. She transcribes Dr. Daly's visit notes, manages patient records, and handles completion among other duties. She's been part of SETO family since October 2010, and has 2 grown sons and 4 granddaughters.
---
Jessica Rudderow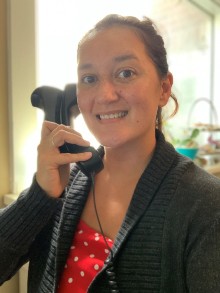 Jes is our newest addition to the office staff. She works part time and manages our facebook page and website, among other office duties. Jes loves the outdoors and lives with her husband, and two young children.
---